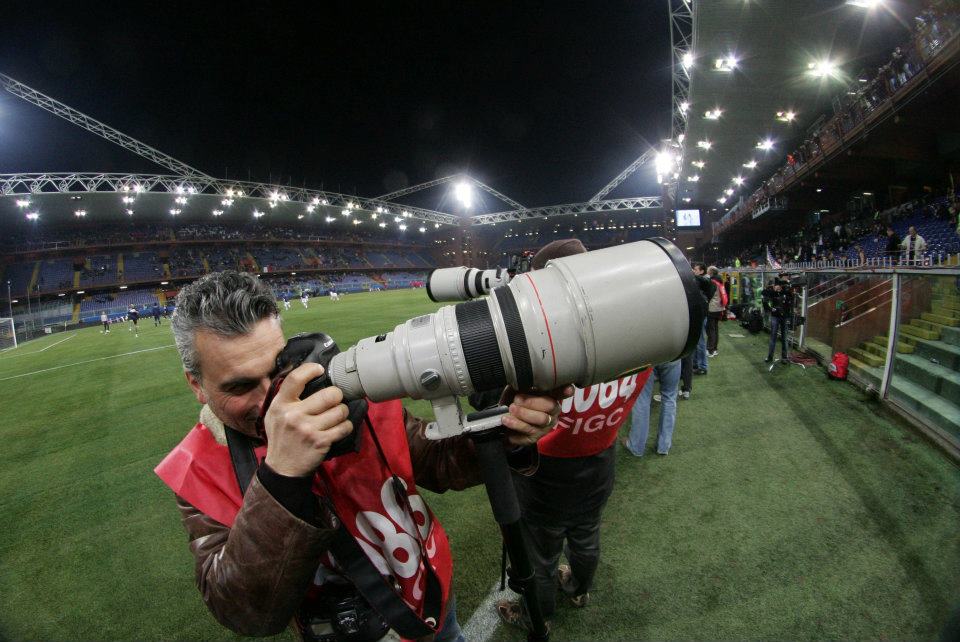 Maurizio Di Ciuccio, (Pisa, 1967) is an italian photographer specializes in sports and nature photography. Maurizio Di Ciuccio currently lives and works in Lucca (Tuscany, Italy). In 2004 he began to collaborate with the local newspaper "A Tutto Campo Junior" (nowadays A Tutto Campo Live) following the Youth Soccer Competition in the Italian province of Lucca.
In 2005 in collaboration with Editorial 2000 in Florence, following the soccer matches of Castelnuovo Garfagnana (Serie C2) and ASD Lucchese (Serie C1) publishing photo-reports in the newspaper Il Corriere di Lucca.
Between 2006 and 2007, after got the membership to the "National Association of Journalists" thanks to his collaboration with  "Atutto-campo-junior"", starts to following the italian soccer league (Serie A) for Il Corriere di Firenze as a photo-reporter in the matches of Fiorentina team. In these years set up Pressport, a photojournalistic agency that manages individualy.

Maurizio di Ciuccio currently works with RCS GROUP as a freelance sport photographer, mainly for GAZZETTA DELLO SPORT and CORRIERE DELLA SERA. He holds occasional collaborations with photojournalistic agencies in Italy and abroad, and continues to follow the Youth Soccer Competition in the province of Lucca as official photographer for the Oltreserchio Football School, which belongs to the network of A.C. Milan Football Schools.
As well as a sport photographer Maurizio Di Ciuccio is a nature  photographer focusing his work mainly on adjacent areas to Lake Mascciucoli in the provinces fo Lucca and Pisa. He is the founder of the page "Hunting Wildlife Photography" on Facebook, dedicated to nature photography and wildlife.
Memberships
° National Association of Journalists  (Card Number. 118852)
° USSI, Italian Sport Press Association (Card Number. 0210)
° AIPS, International Sport Press Association (Card Number. ITA06481)
° Cannon CPS (Card Number. 150208305)
---
PRIZES AND AWARDS

Scatti Divini National Competition


Photo: The Wine Road
Included in the events calendar of "Il Genio Fiorentino", the most important cultural festival in Florence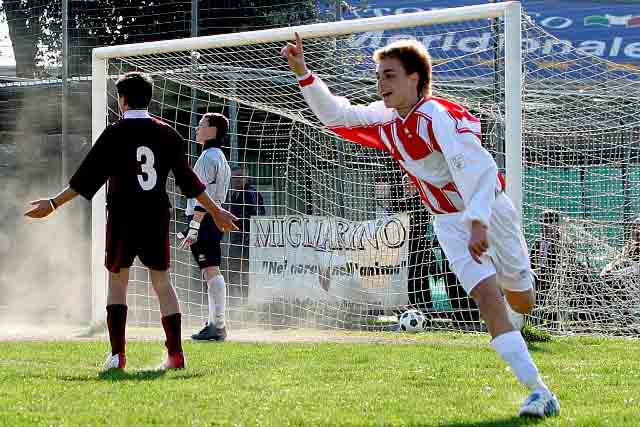 YEAR 2007
Winner
Click On Sports National Competition

Photo: joyfulness and desolation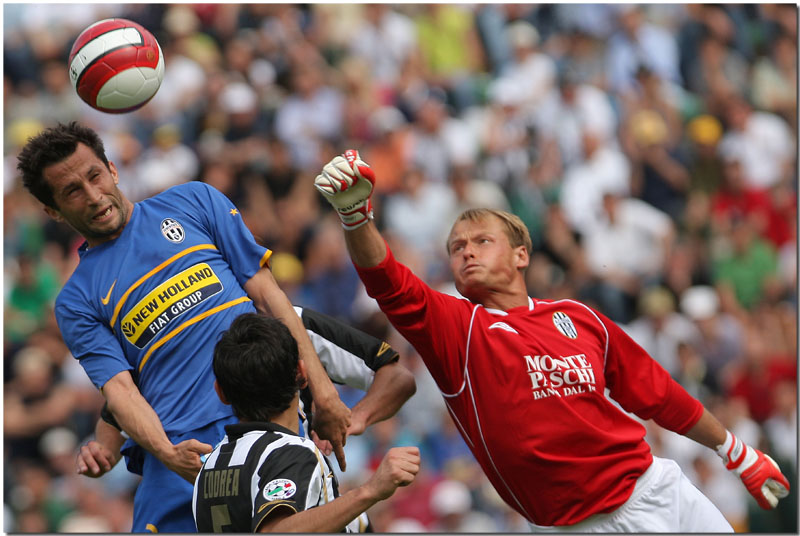 YEAR 2008
Winner
Gold Pixel National Competition



3rd Place

Photography Grand Prix National Competition



Photo: Supermanniger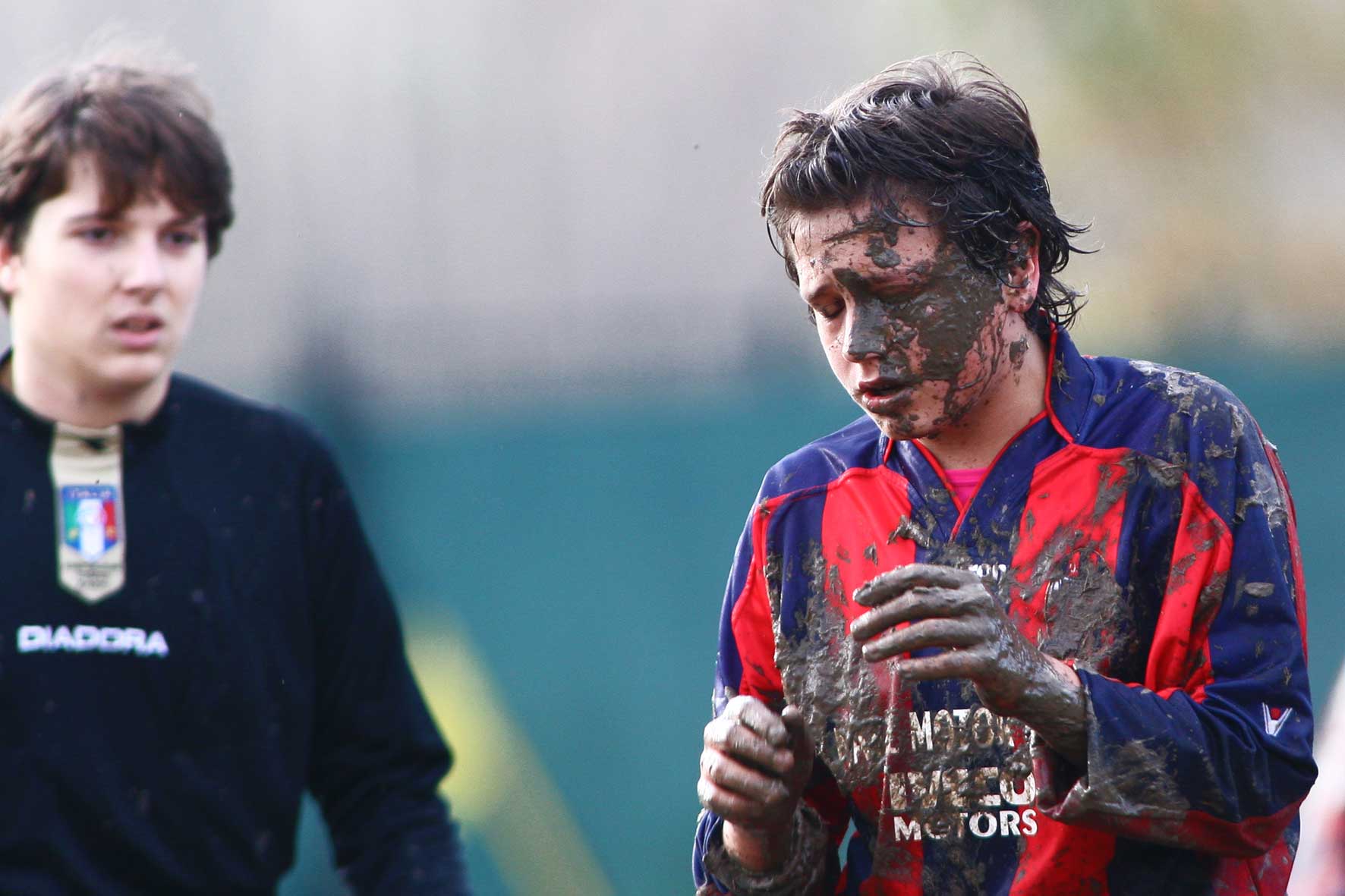 YEAR 2009
3rd Place
Click on Sport Sardegna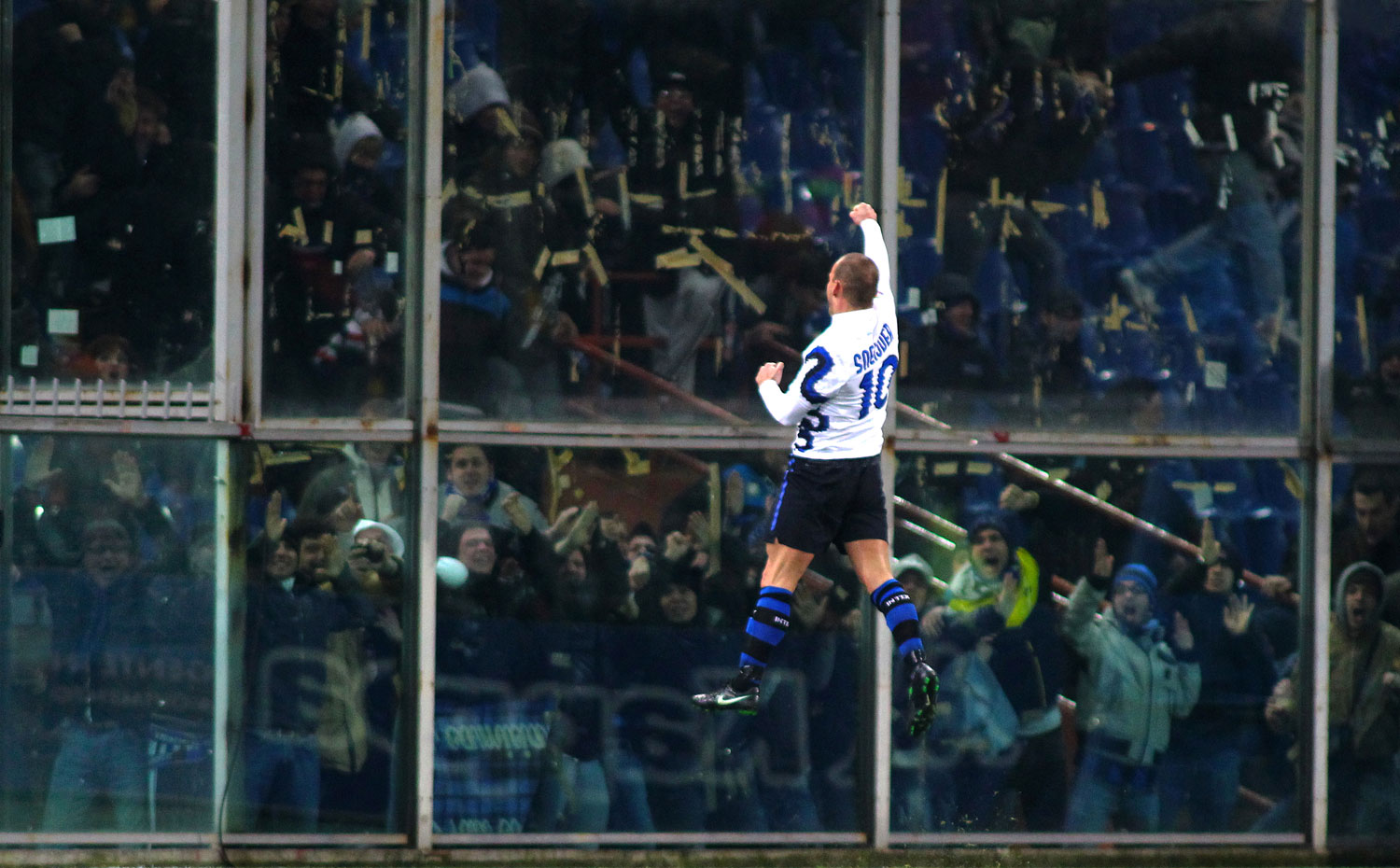 YEAR 2011
Special Award

Moments of Sport National Competition



Organized by Sports Photographers Group of Lombardia Region.
Photo: The flying dutch